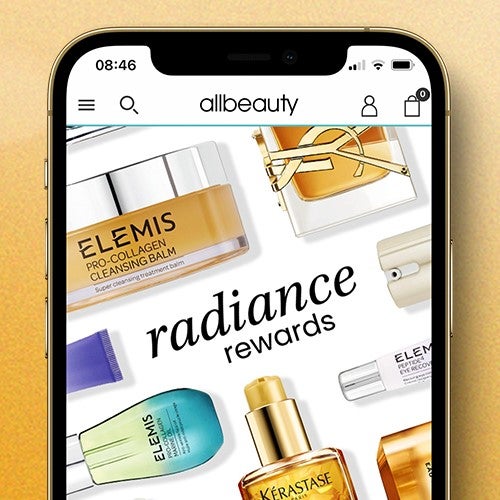 HOW IT WORKS?

With radiance rewards, you'll earn points on every purchase. Each tier is unique and offers exclusive rewards. You will get an automatic glow-up to Tier 2, radiance illuminated, when you have reached 200 points. And you can upgrade to tier 3, radiance royalty, at anytime for unlimited free next day delivery, epic prize giveaways and bonus treats. Points will expire 365 days after the date they were earned.

Radiance Rewards FAQs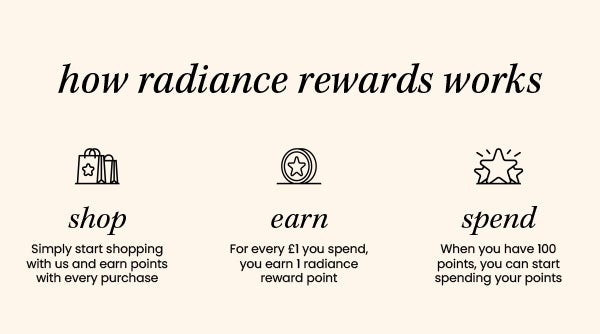 Radiance Rewards Benefits
The more radiance rewards points you earn, the more perks you get. Discover everything you'll gain below.
Disclaimer
*Ensuring the communication preferences in your account are enabled to receive our newsletters is the best way to keep up to date on loyalty offers, gain access to your unique and exclusive rewards and receive additional details on how to redeem.