Because beautiful is something we believe everyone should feel, we won't be beaten on the price of your beauty products.
Unbeatable Prices
We check our products daily - 1000s of them - to bring you the best prices around.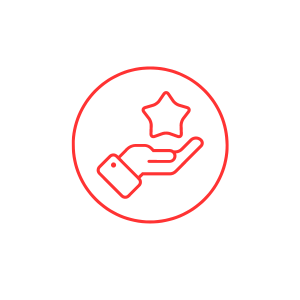 Unbeatable Service
We offer a 60-day no-quibble guarantee on all our products. So if you're not totally satisfied or change your mind, we'll give you your money back.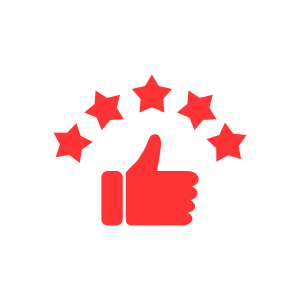 Unbeatable Reviews
We have over 350k 5-star Trustpilot reviews (and let's face it, five stars are hard to beat).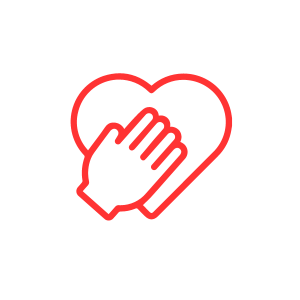 Unbeatable Price Pledge
We match the price of anything you find cheaper from our selected list of retailers.
WHO WE MATCH
We are only able to match prices of those competitors who we know source comparable, freshly manufactured products. Products of unknown age and quality are often much cheaper to source, hence we cannot match all online prices.
Beauty Bay John Lewis
Boots LookFantastic
Cult Beauty Next
Debenhams Selfridges
Escentual Sephora
Harrods Superdrug
Harvey Nichols The Fragrance Shop
House of Fraser The Perfume Shop
HOW IT WORKS

Send us an email with a link to the product on our site and a link to the product on our competitor's site.
We'll verify the price match and send you a voucher code to use when you place your order, crediting you for the difference between the competitor price and our own.
If for any reason we can't price match we'll let you know straight away with a clear reason why.
EXTRA INFORMATION YOU NEED TO KNOW
The competitor's product must be identical to the one sold on our site (including condition, make, model, size and colour) and must be available for immediate dispatch.
We will match the price displayed on the competitor's website, including standard delivery. Samples and free gifts are not included.
We only match standard/regular prices. Special prices for groups like account holders or club members and subscription holders are not included.
Price match applies to prices as stated in GBP and delivered to UK addresses.
The price match must be agreed upon before purchase with a customer care agent from allbeauty. All price match codes are valid for 24 hours.
Only 1 unit per order may be purchased using price match.
Price match after a purchase is at our discretion, up to a maximum of 7 days after purchase.
Price match after purchase will be by a refund. We reserve the right to decline price matches on prices that look like an error.
We reserve the right to withdraw the Price Match Promise at any time.
Price match cannot be used in conjunction with any other offers.
EMAIL US ABOUT A PRICE MATCH
Use Help Centre to get in touch if you've found a product cheaper at another UK retailer and we'll respond as quickly as we can.